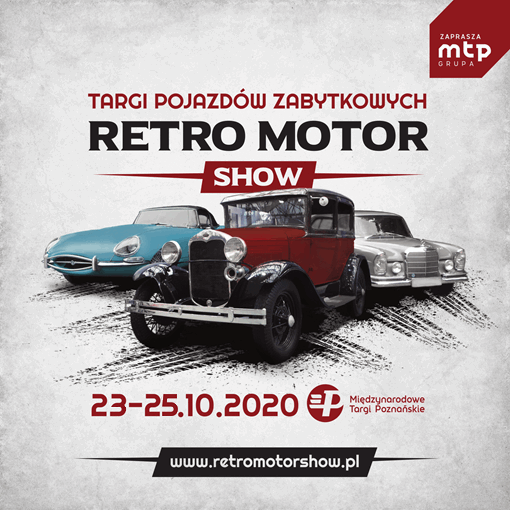 RETRO MOTOR SHOW FAIR BEFORE US!
Retro Motor Show is not only a car fair, but above all a great journey through the history of motoring. During this event, visitors have the opportunity to see unique brands and models that many motoring enthusiasts would like to have in their garage. They delight with their figure, beauty and memories ... For a sentimental journey to the past, to times when the word "beauty" has always been associated with motorization, we invite you in October! The Retro Motor Show will unveil world and domestic legends to you. See models where the view will beat your heart more strongly, your hands will shake and tears will turn in your eye ... Show your children what your dreams looked like ...
Idea Expo
Offer
Trust the experience! We've been constructing fair stands with passion for over 30 years! Our offer includes constructing and designing as well as untypical solutions. that suits your needs!
Garden City restaurants
Designer restaurants in the business center of Poznań
Elegance, modernity, service at the highest level. Each of the five interiors was created in a different style and in a subtle way refers to flavors. The three-level restaurant complex consists of rooms: Basilico Bistro, Oregano and Wine, Tabasco, Saffron a'la carte, Vanilla, Cinnamon.
At the same time:
International Renewable Energy Fair
GREENPOWER trade fair, which gathers representatives of all sectors of RES in one place and one time, constitutes an excellent opportunity to learn about market tendencies, exchange practical observations or find out which challenges and possibilities awaits the sector. At the GREENPOWER exhibition visitors will be able to find the offer of manufacturers and suppliers of equipment dedicated to the utilization of solar, wind, water and biofuel energy.
The automotive industry of the future
Organizer:
Menadżer Floty i Grupa MTP
Strategic Media Partner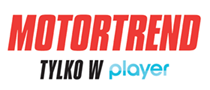 MAIN WEB PARTNER