What is the Retro Motor Show?
7/7/2023 11:00:00 AM
Hundreds of exhibitors, unforgettable emotions, the best atmosphere and unique exhibition. This is, in short, what this year's Retro Motor Show promises.
Retro Motor Show is undoubtedly the largest exhibition of vintage vehicles in Poland. Every year, they attract tens of thousands of fans of classic motoring and delight with sophisticated gems from collectors' garages.
This year's edition includes as many as 6 pavilions and over 35,000 m² of space to visit! So get yourself comfortable shoes and good moods - you have 3 whole days to visit the whole thing;) What is waiting for you?
exhibitors from Poland and abroad,
vintage cars,
classic motorcycles,
youngtimers,
special cars,
exclusive models and pearls from the times of our fathers and grandparents,
accessories and spare parts,
phenomenal music in retro rhythm,
fancy outfits and even movies from the old days,
and most importantly - a unique and unforgettable atmosphere!
Hundreds of exhibitors and their historic exhibits can be found in Halls 5, 5A, 6, 7A, 8 and 8A!
The entire pavilion 5A will belong to the Classics Exchange, which will present wonders from many parts of the world, including Italian, French, German, British, American and even Swedish unique items. A classic of the genre, the Alfa Romeo Spider 1600 Junior from 1972 and the second generation Spider 30 years younger, with the 3.0-liter V6 Busso under the hood. Somewhat exotic: the three-seater Talbot Matra Maurena from 1983 and the Alpine A610 Turbo from 1992 (with lightweight composite bodies and rear-wheel drive). There will also be Mercedes - three generations: from the oldest 350 SLC in 1972, through 190E in 1991, ending with the CLK 230 Kompressor model from 1997. And the undisputed star of the stand - Maserati Quattroporte from 1981 with a powerful V8 engine and 4 carburettors.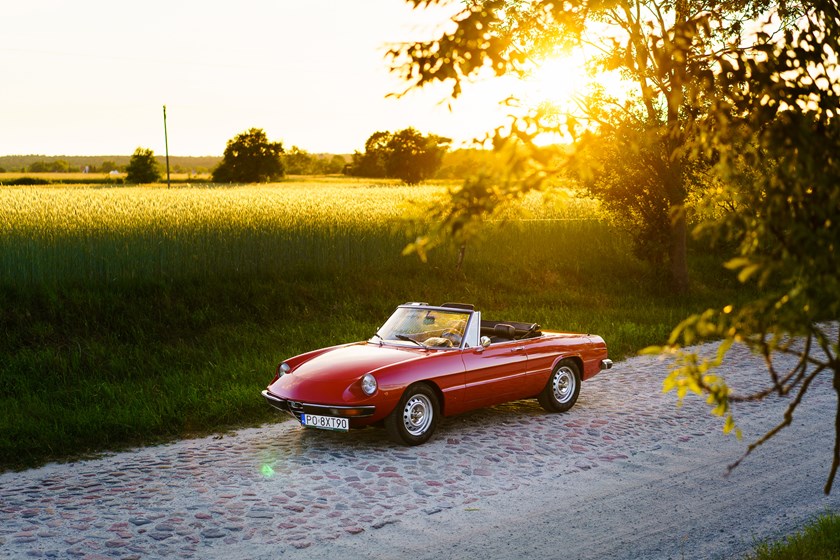 The most colorful stand, i.e. Automobil Klub Turek, with, among others: WV T2A from 68, VWT2A from 70, Beetle 73, VW Golf Cabrio from 98, hunchback violet from 77, Jaguar E type from 61, Mercedes 110 from 69.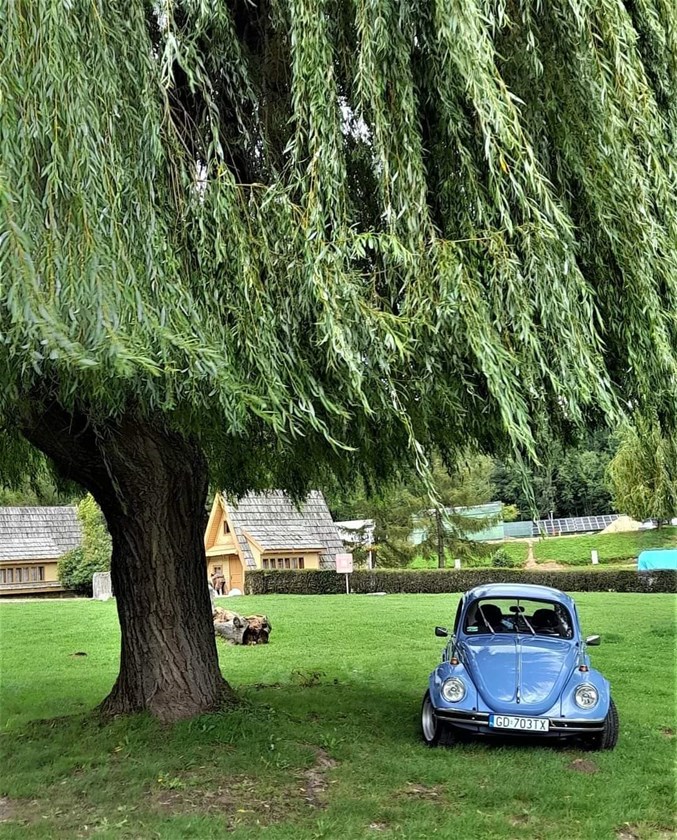 The Polish National Shark Register will present you some very interesting BMW models: E21 320, E21 320 Convertible, E21 323i Baur, E21 323i, E24 M6.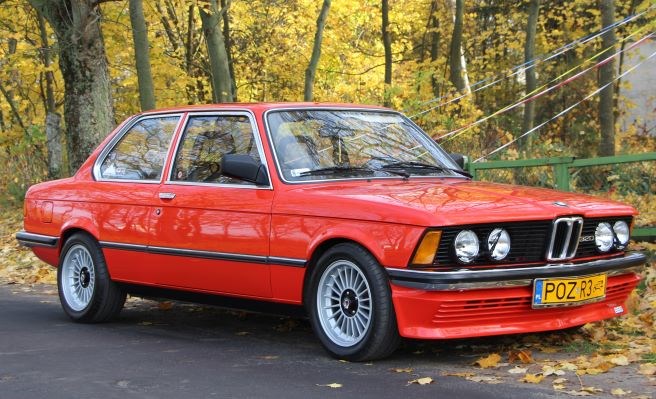 At the stand of the Moto Korona Wałcz Association, which has been gathering enthusiasts of vehicles from the communist era and not only for 3 years, you will see Fiat 125 and 126, Polonez, Żuk, Syrena and Trabant models.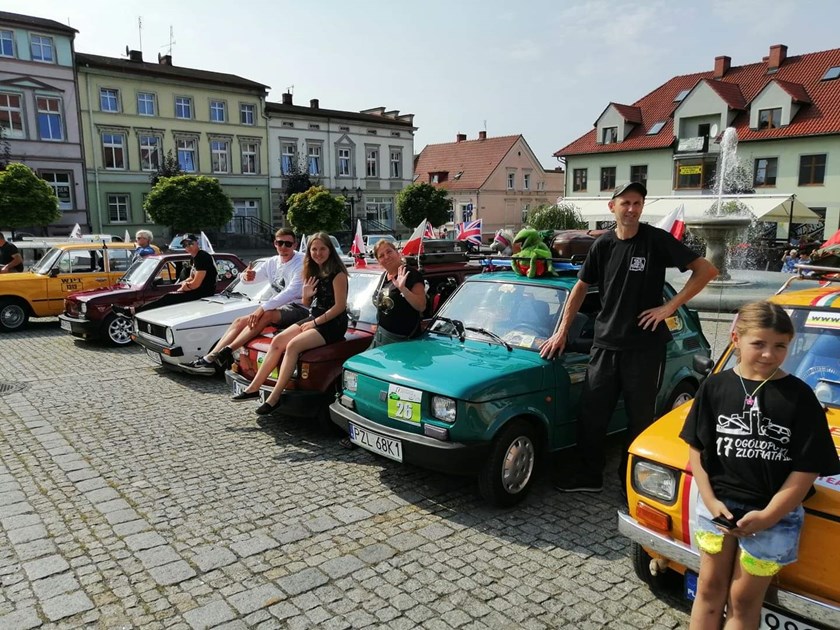 Do you want to see unique models from Poland and around the world up close? Do you love classic style? Or maybe you are just starting your adventure with retro and you are curious "what is it with"? If at least one of the answers is YES, you can't miss it!