Have you received an invitation to the fair? Check how to collect your ticket.
The invitation entitles you to enter the Retro Motor Show area once at the Poznań International Fair
Receive an online invitation on the website:

How to pick up an on-line invitation?
1. Go to the website https://tobilet.pl/retro-motor-show-2020.html 
2. Select Odbiór zaproszenia.
3. Select the KUP BILET
4. Fill up form and epidemiological survey.
5. Enter the code from the invitation you received in the field provided
Where can I find the code?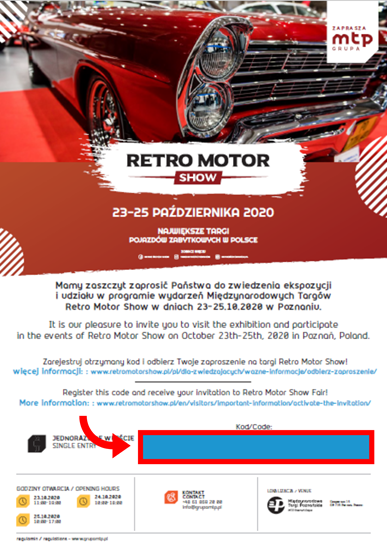 6. Follow the further instructions.

7. If everything has been filled in correctly, the admission ticket will be sent
to the e-mail address provided in the form.

8. The ticket may be presented in paper or electronic form.
JEŚLI MASZ PYTANIA:
e-mail.
nikodem.szarata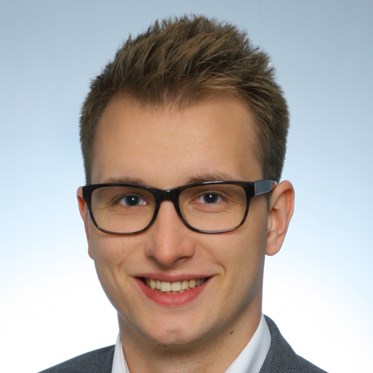 e-mail.
pawel.krolski